Get the guide: 5 Proven Methods to Explode Your Law Firm Profits
We take control of your accounting so you can use your time to run your firm.
Accounting is a fundamental but complex part of any law firm. Unfortunately, it often creates unnecessary stress – especially if you are trying to handle it yourself or you have an accountant who doesn't understand law firms.
If you feel like your business numbers are running you (instead of the other way around), we are here to help. Law firm accounting and CFO is all we do – let us relieve your burden, guiding you towards financial stability and profitability.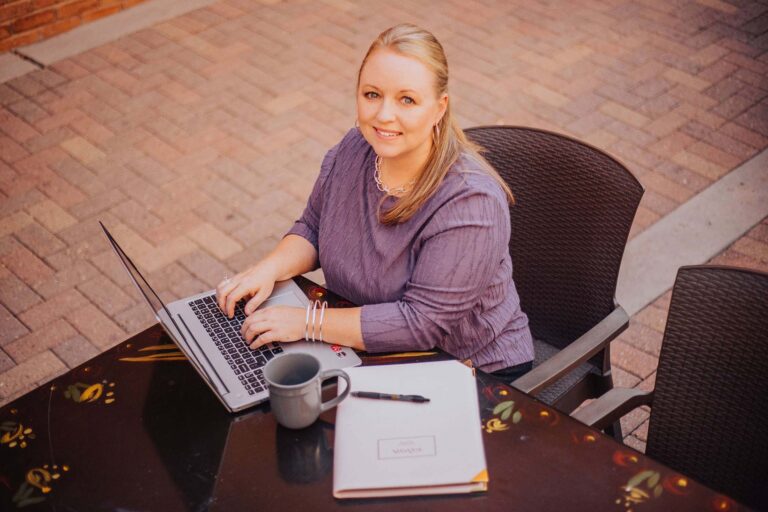 Can you relate to any of these statements?
If any of these ring true for your firm, Silver Peaks will turn it around for you.
We handle your financials so you can focus on your firm
Unlike other CPAs, we work ONLY with law firms. This means we know your specific challenges and exactly how to solve them.
Visit our services page or contact me to set up a free discovery call and learn more about how we can best meet your needs.
Here's what clients have to say
about working with Jessica
Jessica is great! She has the rare combination of being both intelligent and personable, which gives her the unique ability to understand the complexities of her profession, yet explain them in layman's terms. Every business should have a lawyer, an accountant, and a "finance person" (someone who understands the monetary aspects of running a business). Jessica is a reliable and diligent accountant and, as a consultant, can double as the finance expert, as well.
We recently replaced our in-house CPA with Jessica at the same time we decided to completely re-do our billing and invoicing system. Jessica was able to assist us in a smooth transition from a very outdated system, to a new up to date online system. Jessica not only is an excellent CPA, but also is highly technical, has valuable problem solving skills, is very personable, and easy to work with. We now have a much more up to date system and have streamlined our processes considerably.
What does a lawyer know about accounting, taxes, finances, bookkeeping, & business services? How does a solo lawyer take a law practice and understand that it is a small business? Jessica Gonifas is the CPA for the stars and rising stars in the legal field. Her attention to detail, patience, and guidance has allowed this long-term practitioner to put the numbers in order - analyze the numbers - and understand what's right and what's wrong. My stress and mess - many CPAs would have kicked me to the curb - not Jessica - she has stayed the course - liking the challenge almost - and 2019 taxes and now going forward - the stress level has decreased - and we are able to make some decision about the business side. Plus Jessica goes the extra mile - chasing those who didn't want to provide W-9s, prompting me in kind ways to complete onboarding tasks, etc. She's a true professional.
Jessica brings an energy to your firm that normally, only owners possess! She takes a genuine interest in getting to know both you and your firm, and the goals you have for each. Then, she holds you accountable every step of the way in order to meet them. Hiring Jessica as an adviser truly is the equivalent of bringing on a new partner to your firm, with fresh ideas and insights, while retaining your equity. It is the best of all worlds. Jessica is an optimistic, up-beat breath of fresh air. Working with her will breathe new life into you and your business!
Jessica has become a tremendous asset to my law practice. I feel secure every month knowing that my books are in her exceedingly capable hands. Relying on her provides me with a huge sense of relief and clears up so much additional time for me to focus on serving my clients and growing my practice. I trust and respect her judgment implicitly and I appreciate the very personal attention and service she provides. Also, she is an expert in accounting for law firms - law firms are their own unique type of organization and she is a true law firm guru! I recommend Jessica 100% and I encourage all legal professionals to work with her.
Schedule your free discovery call today.